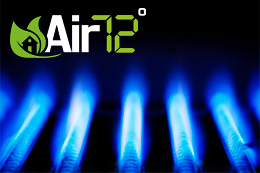 If your heater goes out, there are literally hundreds or reasons for what the cause may be. However, some issues are more common than others, and are a good place to start if you are getting your system diagnosed.
1. Ignoring Maintenance
Think about how much money you invested in your HVAC unit, just ...